Dental tourism is booming in 2023, and the trend began in 2022. Dental tourism trends in 2023 have done good for the dental industry, as dentists have been provided with sophisticated technology to work with.
The global dental tourism market size has been valued well in 2022, and much growth is expected at a compound annual growth rate from 2023 to 2030. The increasing prevalence of dental abnormalities as well as demand for aesthetic dentistry around the world is the main factor driving the industry's growth.
Long waiting periods for dental care in the home country, combined with, of course, lower treatment costs and superior services abroad, have also been anticipated to drive industry expansion during the forecast period. The industry is growing on account of promotional strategies that include the start of web ads highlighting healthcare providers' affordable offerings. Consumer interest is indeed sparked in adopting appealing medical-tourism packages by offering undivided attention to healthcare and also providing reasonable lodging, recognizing both treatment and recreational options. The COVID-19 pandemic has indeed significantly affected the dental care economy.
Dentist practices were closed in several countries due to the strict restrictions imposed. The American Dental Association had advised private as well as government dentists to put off elective operations in March 2020. Oral examinations, routine regular cleaning, radiography, cosmetic procedures, as well as orthodontic treatments without pain medication were among the procedures that were rather delayed, according to the ADA. The pandemic affected global as well as regional dental tourism, as most dentist practices were canceled during the period.
The layoff of employees took place due to the COVID-19 outbreak. Dental tourism is indeed a subcategory of medical tourism and also comprises travelers who do seek dental care outside of their local healthcare systems. The main benefits of dental tourism include reasonable pricing for high-quality procedures, highly skilled staff, quicker treatment times, and the newest medical technology as well as tools.
The top countries for dental tourists are Thailand, Mexico, Turkey, India, and, of course, Hungary. Mexico accounts for about 25% of all dental tourists globally. Hungary does serve patients from Europe, while India treats predominantly Asian patients and a few U.S. nationals.
Service Insights
Based on services, the dental implants segment will hold the largest revenue share of around 37% in 2022. The rising incidence of dental injuries on account of car accidents as well as sports injuries are factors supporting the need for dental implants. Over 15 million individuals in the U.S. do receive crown and bridge replacements for missing teeth, supporting the need for dental implants.
Dental implants are long-term replacements that are indeed said to be a restorative treatment that does protect and support natural bone while simultaneously serving as a secure foundation for a prosthesis.
What more about dental tourism development?
Dental tourism trends in 2023
Dental tourism trends in 2023 do show that, on the basis of providers, the global industry has rather been further categorized into hospitals, dental clinics, as well as others. The dental clinic provider segment did dominate the industry in 2022. The segment is indeed expected to witness a lucrative growth rate during the forecast period. Dental practices are, in fact, growing all around the world. The number of independent dentistry clinics is indeed expected to increase in the years to come.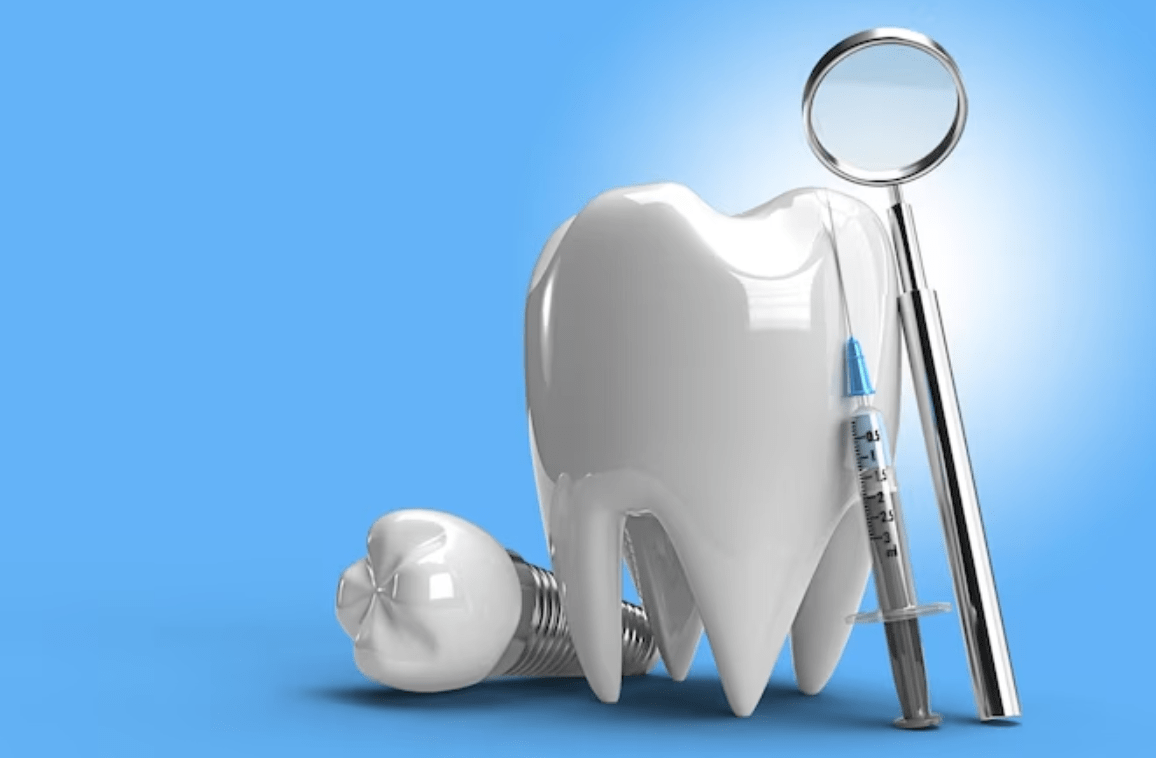 What more should we know about dental tourism trends in 2023?
The dental cosmetics segment is expected to grow significantly in the coming years. Cosmetic dentistry is no doubt thriving, as developing nations have managed to create a great quantity of disposable wealth.
Consolidated partnerships and collaboration among key companies in this industry are frequent phenomena to stay ahead of other competitors. The focus has been on designing technology to assist dentists in a variety of orthodontic and restorative operations with higher precision and viewing capabilities.