OCEAN INTERNATIONAL DENTAL HOSPITALS
The Best Dental Clinic For Your Family
3 Locations in Andhra Pradesh and Telangana and Growing.
We Have Hundreds of Happy Patients Because We Have Helped Them to Have a Healthy and Beautiful Smiles
We provide holistic and all-encompassing dental care at affordable prices using the most recent technology and cutting-edge procedures. Pre-checkup counseling, dental health awareness raising, and discussions are all part of our dental practice. We assist patients with the diagnosis, care, and prevention of dental problems while maintaining a stress-free atmosphere.
Ocean International Dental Hospital is on a mission to spread happiness and excellent oral health.

Advanced LAB
World Class Infrastructure and Digital Technology for Diagnosis &Treatments.

Professional Doctors
Highly Qualified and Most Experienced Doctors Team.

Comfortable Place
Three convenient locations, Progressive methodologies.
Service is Our #1 Priority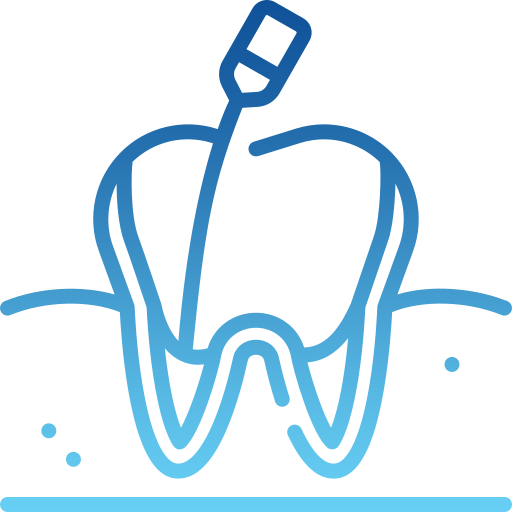 Instead of extracting a severely decayed or broken tooth, a rootcanal procedure can save...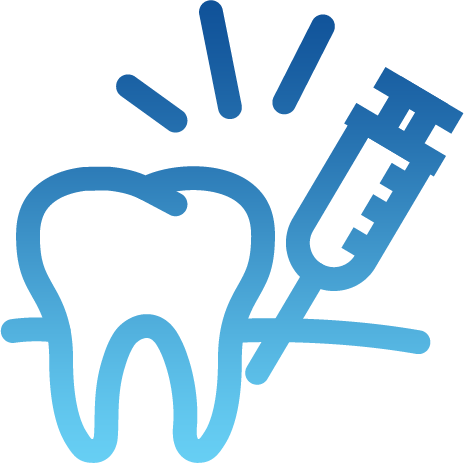 A gingival flap surgery involves pulling and folding back your gums to allow the dentist...
Since 2008 Patient Care First 50,000 Patient Visits
15 Whatever the dental problems may be, bad breath, pain in the tooth/teeth, missing teeth, stained teeth, crowded or irregular teeth, or loose teeth, we can offer solutions for the best oral care.
Technical Expertise:
World Class Infrastructure
Digital Technology for Diagnosis and Treatments.
Highly Qualified and experienced team
Impeccable hygiene standards
Progressive methodologies
In-house Master dentists and Advanced Dental Lab.
Evidence-based and holistic dentistry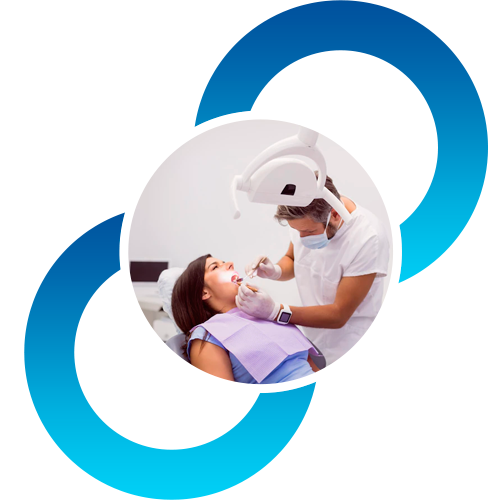 Most trusted dental clinic in Andhra Pradesh & Telangana
Now you can book your Appointment slot with us (Working Hrs: 10:00AM to 09:00PM, We are now open on Sundays).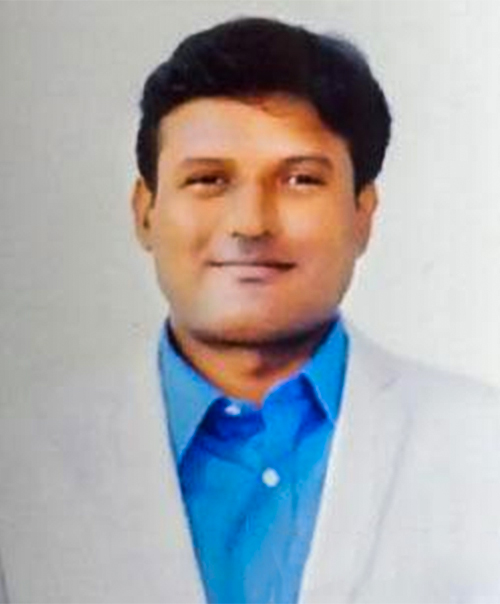 Dr. Penubakula Prasad
Highly skilled & one of the most excellent dentists
The chairman of PRASAD Groups Ocean International Dental Hospital, Dr. Prasad is by profession orthodontics and dentofacial orthopedics and by qualification a B.D.S and M.D.S doctor.
Dr. Penubakula Prasad with an overall experience of 16 years as a dentist completed his BDS at Govt Dental College, Vijayawada (2007), and M.D.S at Mamata Dental College back in 2011.
According to several patients, Dr. Penubakula Prasad has a pleasant and tranquil disposition and communicates in a kind and quiet manner.
Vishakh Narendran
2023-03-06
Great facilities
Srinivas Bommasani
2023-02-27
The Complete procedure of removing my tooth was done with all patience ..Doc was friendly too
Mounisha Singupuram
2023-02-12
Nice
naresh kumar Mishra
2023-02-11
Very good newly established Dental clinic in Madhapur, Hyderabad. Dr. Prasad one of the most experienced Doctor taken care of my necessary treatment. Dr. Harsshitha and other supported staff are very supportive and given timely treatment.
Nice experience doctors are very patience and they clearly explained my issue and i got a good treatment from ocean international dental hospitals i am so happy that i had a good treatment.🙂🙂